Point-of-Sale (POS) Hardware Solutions
TDX Tech offers POS systems for virtually all retail vertical markets, including grocery, restaurant and specialty stores. We can also support new and legacy POS equipment, including handheld and mobile POS solutions.
We'd love to help you Do IT Smarter – reach out today to discuss your technology deployment projects or IT installation and hardware needs. Call us at 888-777-0532, or click the "Contact Us" button, below.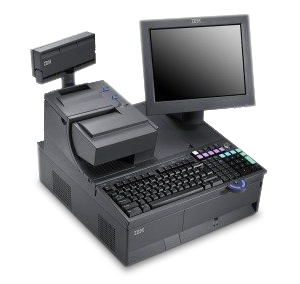 TDX Tech offers new, used, and refurbished Point-of-Sale (POS) technology hardware from these OEMs, and others