Barcode Scanners & Barcode Hardware
TDX Tech carries all types of barcode scanner hardware from every major manufacturer for any application. With a wide assortment of barcode scanners and their accessories from manufacturers like Symbol, Metrologic, Datalogic, Zebra, and Honeywell – we have the barcode hardware your company needs to excel.
Traditional Barcode Scanners
TDX Tech carries the latest in handheld, countertop and in-counter barcode scanners and scanning hardware from the industry's top manufacturers. All barcode scanners we carry are built to withstand years of use.
Portable Data Terminals (PDTs)
In addition to handheld barcode scanners, we stock handheld barcode computers and barcode-capable printers as well. Portable data terminals (PDTs), or portable data collectors, are designed to provide real time database updating using a wireless access point. Additionally, portable barcode-capable printers enable your work force to efficiently scan products and immediately print a corresponding barcode.
Price Checkers
Improve customer service and the customer experience with the latest innovation in self-service technology, multi-functional price checkers. These compact, easy-to-install and affordable devices allows retailers to put the power of self-service in every aisle or department. In addition to price verification and barcode scanners, we offer price checkers that are ideal for running applications with digital signage content.
We'd love to help you Do IT Smarter – reach out today to discuss your technology deployment projects or IT installation and hardware needs. Call us at 888-777-0532, or click the "Contact Us" button, below.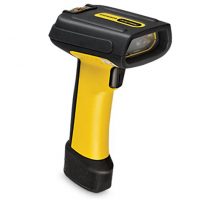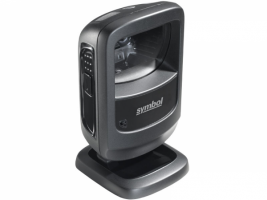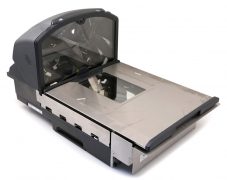 TDX Tech offers new, used, and refurbished barcode technology hardware from these OEMs, and others