Servers and Server Components
Looking to increase capacity or support an existing infrastructure? TDX Tech has the right systems at the right prices. Need upgrades or parts? We offer hard disks, memory, expansion kits, replacement parts and more.
From an entire server to individual parts, TDX Tech offers its clients with a full selection of products including IBM Power Systems (AIX, IBMi, Linux), IBM Blade Centers, IBM SystemX, and many more.
We'd love to help you Do IT Smarter – reach out today to discuss your technology deployment projects or IT installation and hardware needs. Call us at 888-777-0532, or click the "Contact Us" button, below.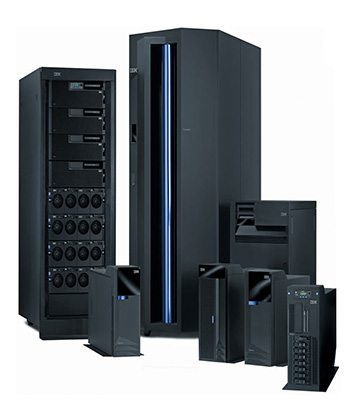 TDX Tech offers new, used, and refurbished servers, parts, and components from these OEMs, and others