Digital Signage, Kiosks, and Wayfinding
With recent consumer behavior changes, the need to create a better customer experience has never been more critical. To meet this challenge, retailers, hospitality, finance and other brick and mortar businesses have been turning to digital signage solutions.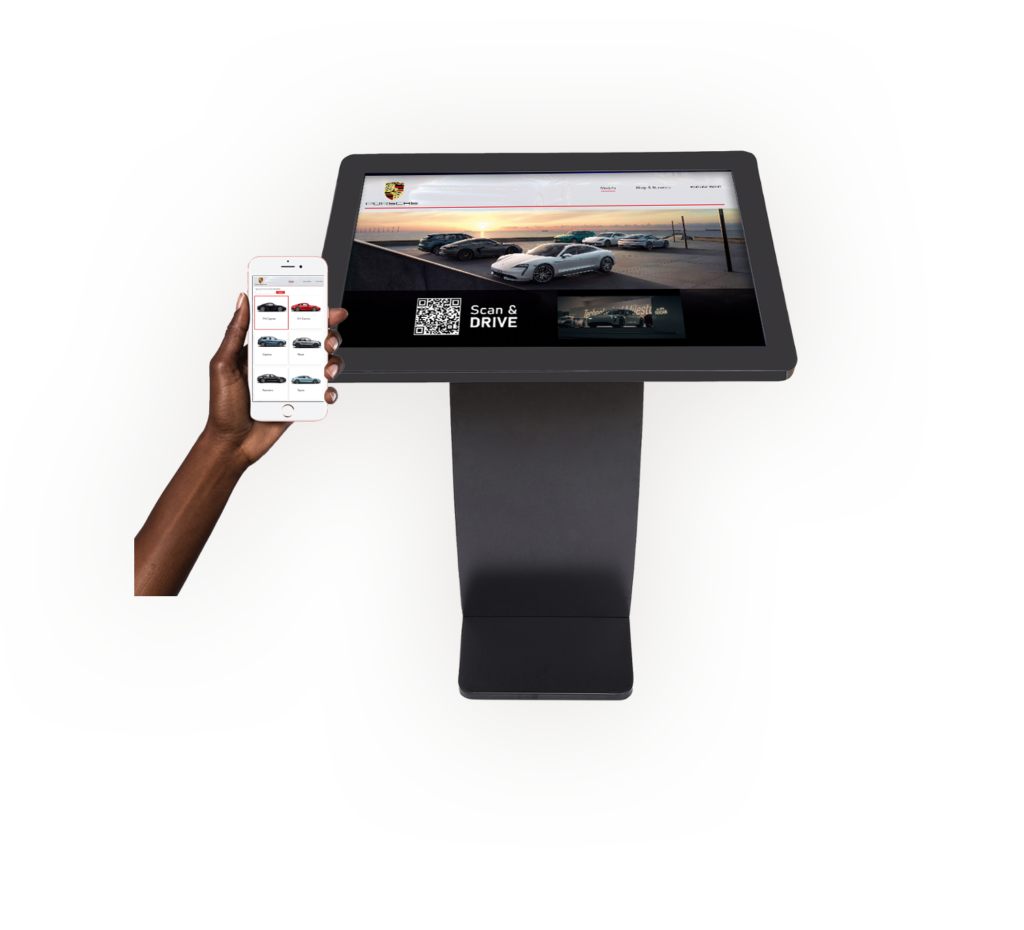 Popular applications include digital information stations, digital menu boards, video-walls, and wayfinding kiosks.
Whatever your need, TDX Tech has the expertise to help make your digital signage ambitions a reality. We can help plan, procure, stage, deploy, and install your solution.
Media Players
TDX Tech offers the very best digital media players, with the features and technology for your enterprise applications. From entry-level, to feature-rich commercial-grade players, we have digital media devices that are far superior to consumer-grade hardware. These players can drive any of the solutions mentioned below.
Tip: Check out these digital media players, from BrightSign, perfect for simple signage, or more complex systems, like video-walls.
Video Walls
Utilize video-walls to make the ultimate impression or branding statement. With both traditional and interactive video-wall solutions available, we have the hardware and content management resources to make your video-wall vision come to life.
Touch-Screen and Touch-less Kiosks
Few devices have directly affected the customer experience as much as digital kiosks. From self-serve company directories to product information, there are countless ways to integrate interactive kiosks at your locations. And with touch-less and mobile kiosk-mirroring solutions, customer health considerations can be addressed as well.
Wayfinding Kiosks
Today's consumers follow their own paths and expect you to anticipate their wants and needs. Interactive digital wayfinding is an innovative way to communicate with your guests and provide a more enjoyable experience while they are in your space. It offers a wide variety of benefits and actually enhances the use of traditional printed wayfinding.
Turn-Key Signage Solutions
Partner with TDX Tech's project management teams for your digital signage installations. One point-of-contact for your entire project means simpler and faster roll-outs and installations, saving you valuable time and capital.
Deploy, and Install Your Digital Signage Solution
Utilize TDX Tech's
project management
and rollout teams to centralize and simplify your digital signage or kiosk deployments and installations. A single point-of-contact for your technology project means simpler and faster roll-outs, saving you valuable time and capital.
Signage project planning and management
Signage technology and physical hardware procurement
Media player staging and configuration
Signage hardware deployments, installation, and support
Online hardware asset-tracking and reporting
20,000+ global and national technician teams
Structured cabling and wiring installation and upgrades
Network hardware staging and installation
Custom maintenance programs
We'd love to help you Do IT Smarter – reach out today to discuss your technology deployment projects or IT installation and hardware needs. Call us at 888-777-0532, or click the "Contact Us" button, below.
Get Your Digital Signage Questions Answered:
Complete the form below to inquire about project management, media players, or related procurement, deployments, or signage hardware installations.
If you would like immediate assistance, please call TDX Tech at  888-777-0532.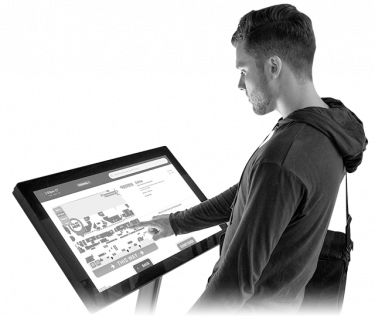 From deployment services, to site-surveys and installations, our field service technicians have you covered. Our technology deployment experts are well-versed on virtually all IT projects and related infrastructure.
Need far-reaching IT deployments, IT installations, or IT support? We provide services and support across North America, including the USA, Canada, and Mexico – we're ready to help wherever your technology projects live.
As a full IT systems integrator, TDX Tech can stage, image, and configure your technology prior to deployment and installation. Utilize our Ticketing Portal  and WebTrax™ asset-tracking solution to keep tabs on everything.
Looking for more on Digital Signage, Media Players, Kiosks, or Wayfinding? Search a page tag: