Verkada Cameras Installation Helps JOE & THE JUICE Scale Easily
Challenge:
JOE & THE JUICE originally deployed prosumer-grade cameras for both staff and customer safety and security. They soon found that the products did not scale for enterprise use. Additionally, low-image resolution cameras were easy to tamper with and difficult to access across multiple locations.
Solution/Approach:
Verkada cameras, with Verkada Command cloud-based management, presented a scalable solution that was able meet the needs of JOE & THE JUICE's enterprise. The growing chain can manage security across all their locations, from one centralized dashboard, spanning across the entire US.
An intuitive software platform was also a key consideration for JOE & THE JUICE, with their primary users being the HR team and non-technical staff members. The enterprise-grade security is simple to install and effortless maintain, while eliminating the need for dedicated NVRs, DVR, and servers.
Verkada's Mini Dome series cameras were deployed across JOE & THE JUICE's stores for liability protection and peace of mind, with up to 4K video resolution and hybrid cloud reliability.
TDX Tech's IT Project Management teams coordinated Verkada camera and technician deployments for JOE & THE JUICE locations across the United States. This provided a true turn-key retail technology solution, that included any necessary cabling, terminations, and network upgrades, such as network switches and access-points. Every facet of the installation was managed and tracked by TDX Tech, using our WebTrax on-site project management and reporting system.
Reliable hybrid cloud coverage that scales easily across sites is now possible with options of up to 365 days of onboard retention and unlimited cloud archiving.
Results/Outlook
The team can now leverage powerful edge-based analytics to maintain staff and customer safety and security, effective loss prevention, stay compliant, and optimize business operations.
Additionally, by choosing the Verkada Mini Dome camera, the device can act as a deterrent while providing security discretely.
TDX Tech continues to provide retail IT support to JOE & THE JUICE for their Verkada camera deployments and installations as the company expands.
Related TDX Tech Products or Services
We'd love to help you Do IT Smarter – reach out today to discuss your
technology deployment
projects or IT installation and hardware needs. Call us at
888-777-0532
, or click the "Contact Us" button, below.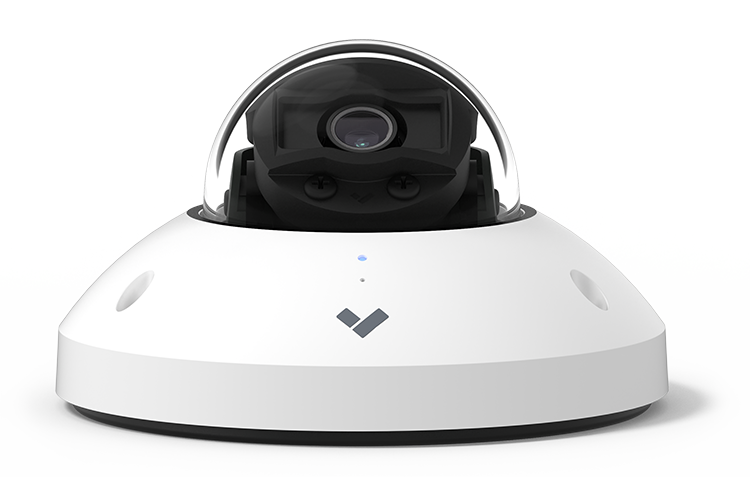 Project Location Qty: 51-100
Project Device/Unit Qty: 101-1,000
Project Competencies:
Project Management
Site Surveys
Hardware Procurement
Technology Deployment
On-site/Field Services
Recent Retail IT Support
Case Studies
Verkada Cameras Installation Helps JOE & THE JUICE Scale Easily
National Deployment, IT Support, and Maintenance for an Arts and Crafts Retailer with 950+ Locations