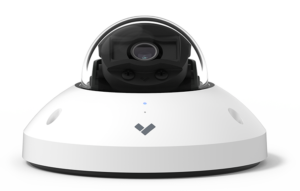 Verkada Cameras Installation Helps JOE & THE JUICE Scale Easily
Verkada cameras, with their Command cloud-based management software, presented a scalable solution that was able meet the needs of JOE & THE JUICE's enterprise. The growing chain can manage security across all their locations, from one centralized dashboard, spanning across the entire US.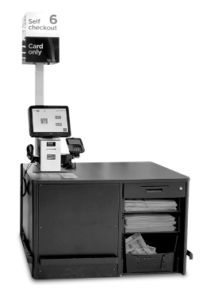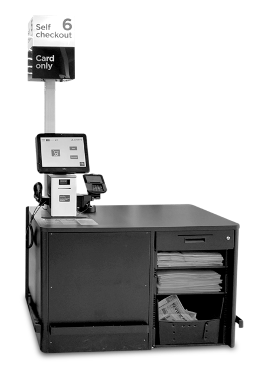 Self-Checkout Hardware and Installation Solution Saves Retailer 44%
TDX Tech partnered with our customer's store and technology teams to implement a project plan to install custom-designed self checkout hardware and base-units while utilizing existing POS technology.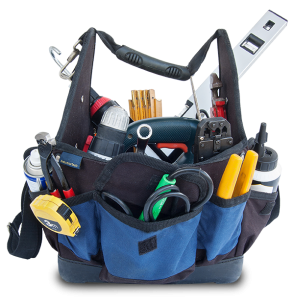 National Deployment and IT Support for an Arts and Crafts Retailer with 950+ Locations
Our customer required a partner that could manage, execute, and provide resolution reporting for on-site technician repair and IMAC (Install, Move, Add, Change) activities for each of their 950+ retail locations across the United States.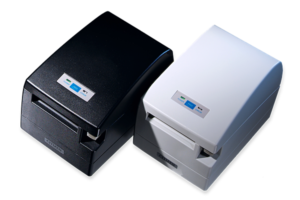 POS Peripheral Deployment to 20,000 locations in 5 Months? Yes, we did that.
Due to new government regulations, our customer was required to upgrade software and hardware to comply. Not only that, the compliance service work had to be completed at 20,000 locations within five months (from award of the project) or the customer would be liable for significant fines.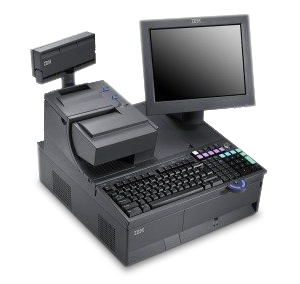 Grocer Saves 50% on More Than 1,200 Refurbished Point-of-Sale Units
Our client needed to upgrade their POS hardware, but their IT budget was limited. Initially concerned about buying used equipment, they were ultimately impressed by TDX Tech's "no worries" warranty program and high quality of the refurbished hardware.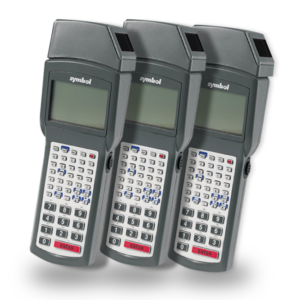 When these barcode data capture devices reached end-of-life, TDX Tech stepped in...
Our client was using a discontinued data capture device that regularly needed repair, and unfortunately was no longer supported by the OEM. Our in-house technicians took it from there…
From deployment services, to site-surveys and installations, our field service technicians have you covered. Our technology deployment experts are well-versed on virtually all IT projects and related infrastructure.
Need far-reaching IT deployments, IT installations, or IT support? We provide services and support across North America, including the USA, Canada, and Mexico – we're ready to help wherever your technology projects live.
Seeing and hearing is the easiest way to learn how TDX Tech helps our customers meet their technology needs. Click the video play button above to see what our technology and project teams can do for you.