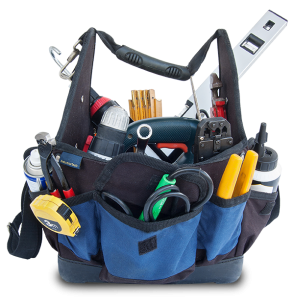 A Sophisticated Solution for
an Arts and Crafts Chain Retailer with 950+ Locations.
Our customer required a partner that could manage, execute, and provide resolution reporting for on-site technician repair and IMAC (Install, Move, Add, Change) activities for each of their 950+ retail locations across the United States.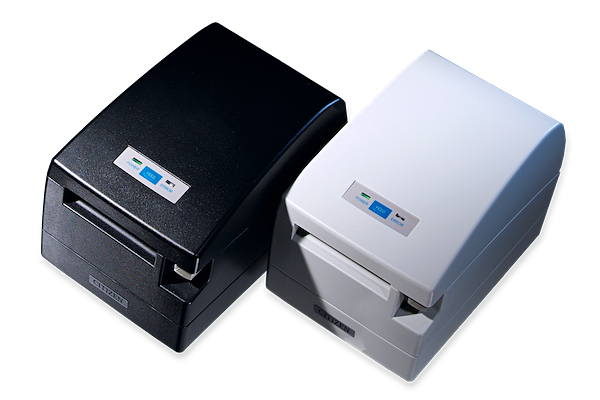 Deploy POS Peripherals to 20,000 locations in 5 Months? Yes, we did that.
Due to new government regulations, our customer was required to upgrade software and hardware to comply. Not only that, the compliance service work had to be completed at 20,000 locations within five months (from award of the project) or the customer would be liable for significant fines.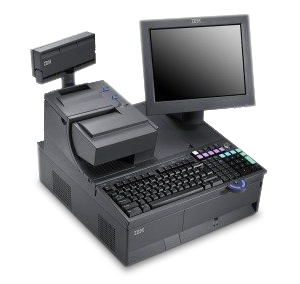 Grocer Realizes a 50% Savings on More Than 1,200 Point-of-Sale Units
Our client needed to upgrade their POS hardware, but their IT budget was limited. Initially concerned about buying used equipment, they were ultimately impressed by TDX Tech's "no worries" warranty program and high quality of the refurbished hardware.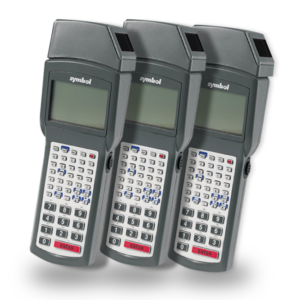 When technology reaches end-of-life, TDX Tech's technicians step in...
Our client was using a discontinued data capture device that regularly needed repair, and unfortunately was no longer supported by the OEM. Our in-house technicians took it from there…
From site-surveys, to roll-outs and installations, Our technicians have you covered. Our experts are well-versed on POS and PC systems, networking, audio/video, and virtually all low-voltage/data-comm infrastructure and projects.
TDX Tech's technicians have performed on-site field services in the United States, Canada, Europe, Mexico, South America, and the Middle East – we're ready to help wherever your technology projects reach.
Seeing and hearing is the easiest way to learn how TDX Tech helps our customers meet their technology needs. Click the video play button above to see what our technology and project teams can do for you.